Industry Experience
Financial Services
High Tech
Retail & Manufacturing
Life Sciences
Government & Nonprofit
Financial Services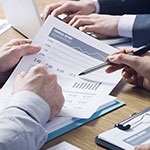 Our extensive background in the financial services industry includes providing integral technical support during the "spin off" of the largest provider of private-label credit cards in the United States. Our specialized industry knowledge includes network security, enterprise mobile management, business intelligence and analytics, and auditing tools.
High Tech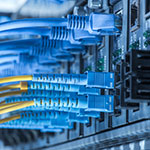 We understand thoroughly, from both a technological and business perspective, the ongoing concerns of high-tech companies. This was demonstrated by a recent project for a leading hardware provider that generated over $750M. Our specialized industry knowledge includes Big Data, business model transformation, product support and marketing, and data governance through company transitions.
Retail & Manufacturing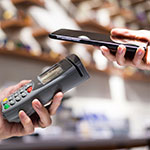 Our wide range of experience in retail and manufacturing spans all the way from point of sale technology to support for supply chains and logistics. Our specialized industry knowledge includes mobile payments and eCommerce, warehouse and automated systems integration, enterprise resource planning, and Agile retail processes.
Life Sciences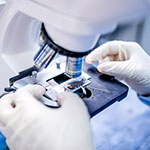 Resolvit helps life sciences and biotech clients overcome challenges by taking on initiatives across all of our core service areas. Our specialized industry knowledge includes laboratory equipment and process validation, global clinical trial management, regulatory compliance, and clinical data/reporting.
Government & Nonprofit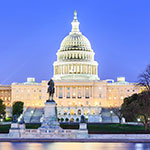 In addition to our offices in Washington, DC, Resolvit has a consulting base with diverse experience in the government and nonprofit sectors. This makes us an ideal partner for federal, state, and local agencies as well as research organizations and NGOs. Our specialized knowledge includes information security, document records management, and web- and mobile-based constituency engagement.