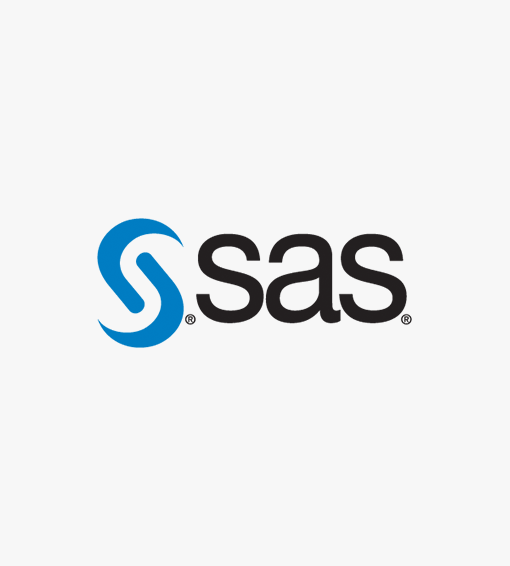 SAS Partnership
With a 33% market share in advanced analytics—more than twice that of their closest competitor—SAS is an indisputable global leader in business analytics software and services. SAS helps customers at more than 80,000 sites and has had 40 consecutive years of record growth. Their software can simplify data preparation, create better models, and build better solutions.
Resolvit is a SAS Silver Partner. Since joining the SAS Reseller Program in 2007, we have helped bring SAS business intelligence software to small-to-medium and mid-market businesses in the continental United States. A number of Resolvit consultants are trained in SAS® Enterprise Guide® on the Windows platform. They are also familiar with using SAS in the Windows environment and employing SAS/CONNECT® to obtain data from remote sources. Resolvit routinely participates in SAS events, including the South East SAS User Group (SESUG) Conference.
READ MORE: Where Will Your SAS Data Journey Take You?
Though Resolvit is a SAS Silver Partner, our results-driven approach and identity as a consulting firm (rather than a product company) ensures that our professionals objectively determine which products best serve a client's needs.